Celebration Pointe is commited to Kids (birth-5th grade) in ministry. CPC bring an intentional mix for the purpose of growth in a relationship with Jesus Christ, worship and church culture.  We meet in-person and online. Our on-line service is currently joining the Worship Service of CPC.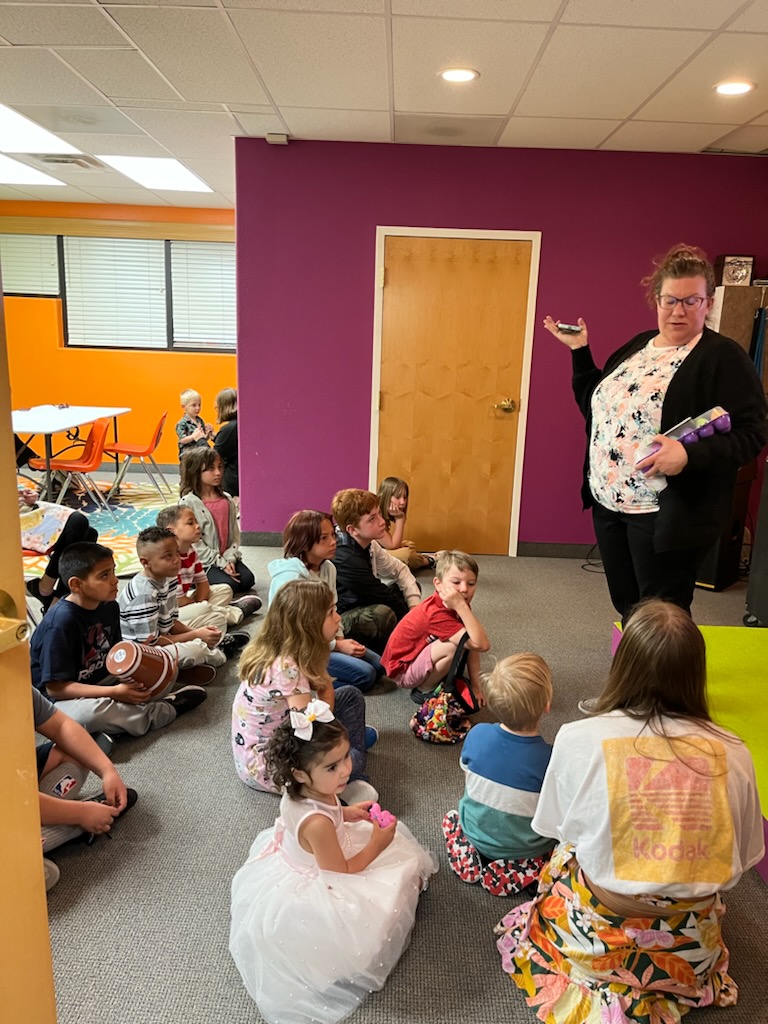 Welcome to Celebration Pointe Kids
Available during Sunday morning service time, CPC Kids is a place where children, infants through 5th grade, can worship and develop relationships with others. It's a place for kids to grow in their love for the Lord!
First Time to CPC?
We welcome you to a relaxed setting that gives Kids and famailies the place where they can concentrate on enjoy people and the Word of God without concern of being too loud or interuption of the services. 
Impact the Next Generation
We want you to love volunteering at our church, and especially in Children's Ministry! No matter your spiritual gift, there is a place for you in Children's Ministry. No matter your passion or comfort level around kids, there is a place for you here. Wherever you serve, whether with the babies, tweens, or behind the scenes, we want you to love where you are serving. Experience the fun known as CPC Kids! 


Please complete the form below and someone from our team with follow up with you.
Feedback, Suggestions, Stories.