Our Pastor Staff and Directors have big hearts and care deeply about our community!
A Nazarene Church that prays for the needs we each have on a daily basis!
We make our phone numbers known so you can reach out and communicate with us directly.
For questions about our Church and our Spiritual beliefs, you can continue to read on the About Us page for details or give Lead Pastor Gary Haddix a call at 404.808.3010
For Administrative Office (970.330.7949), Adult Ministries Director, contact Pastor Tammie Haddix at 970.481.6215
Senior Adults Ministries Director, contact Pastor Marylin Moores at 970.302.3149
Children's and Teen Ministries, call Director Dawn Wehrer at 970.391.0306
Services Sound Tech/Director, call Bryce Wehrer at 970.214.8483
For Media & All other questions, call Pastor Tammie Haddix 970.481.6215 or 970.330.7949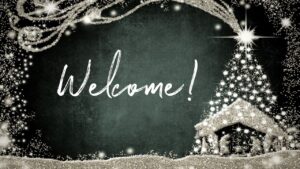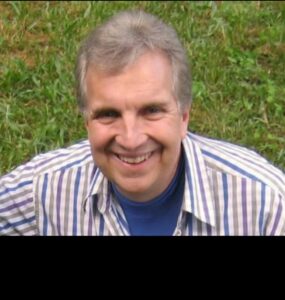 Lead Pastor Gary & Pastor Tammie Haddix
Pastor Gary is one of the best speakers in Northern Colorado as he received the Economons Spealing Award so it is a joy to sit and listen to him. Being a great speaker is nice but what make it especially great is Pastor Gary's love for God and his ability to bring relevant message week after week. His words are fresh and are deep. Come join us for a great time in God's word.