In Person: 5586 W 19th Street, Greeley
On-Line: https://us04web.zoom.us/j/605115721?from=join#success

THIS WEEK ~ Father's Day Celebrarion. Come join us as we rejoice in the role of all men in our lives. Each male in attendance will receive a gift on May 12th 10:30 AM
Join our Youth Fundraiser by Volunteering during the Stampede. Funds are used to support the Youth & Children Ministries at CPC.
Every Sunday: 10:30 AM All Ages – Worship Service Lead Pastor Gary Haddix
In Person: 5586 W 19th Street, Ste 1000, Greeley, CO 80634 On-Line: www.zoom.com Meeting #: 605115721 ADULTS
Every Wednesday – 7 PM Senior Adult Bible Study On-Line: www.zoom.com Meeting #: 86860366031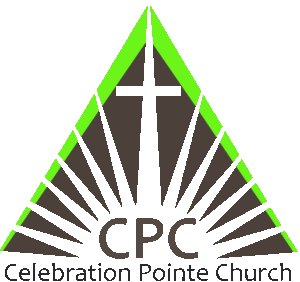 Celebration Pointe Church
PRAYER ~ PRAISE ~ PURPOSE
About Us
Just as our physical church building is uniquely a business building, we pride ourselves on being a unique group that desires to show love, acceptance and belief in who you are…..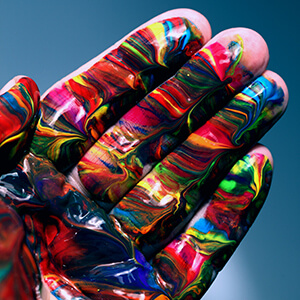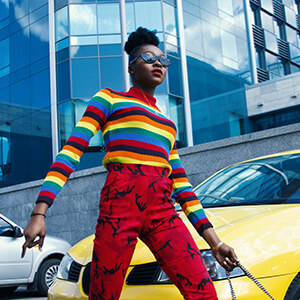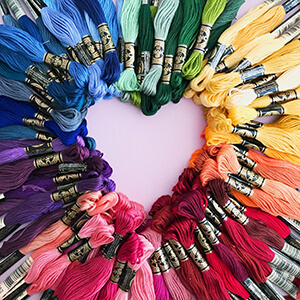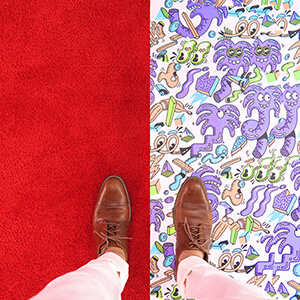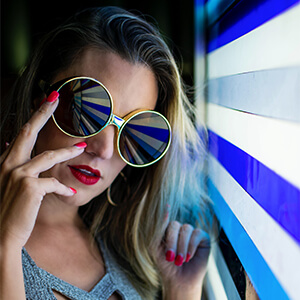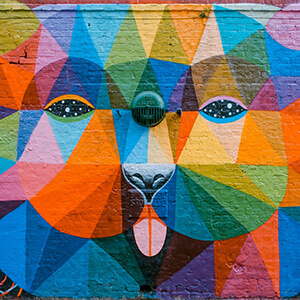 Continuing Growth
All of our members, directors, pastors, leadership teams, etc., are learning together how we can make a difference in YOUR life. From every facet of our ministry to YOU, the world around us, community, we strive to represent Christ and the example He left for us…. Learn More
What is the purpose of God, Jesus and the Holy Spirit?
The Power of God comes in many forms….God himself of course, Jesus the redeemer, and the Holy Spirit as our comforter, peace giver…
Our Vision
CPC desires to come along side you and let you know that you matter, that you have purpose, and a family of God waiting for you to discover.
CPC's Declaration
"The God we serve is POWERFUL, PERSONAL, LOVING and JUST! His Son redeemed us, His Word guides us and His Spirit empowers us..
as we PRAY, while we PRAISE, and live out His PURPOSE"
Our Location
Our physical location is located at 5586 W. 19th Street, Suite 1000, Greeley, CO 80634. We are also found online for Sunday 10:30 AM for a one hour time of Worship. and on Wednesday Nights at 7:00 PM online for a short period of time to discuss the Message Series.