Current Happenings at Celebration Pointe Church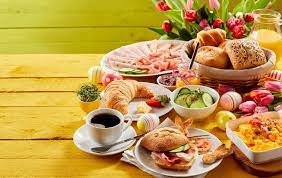 Sunday Brunch Gathering at the Celebration Pointe Building 5586 W. 3rd Street, Greeley. There is  No Cost; bring a sharable item or what you want to eat and come hangout. No  formal service.....Games, Projects are availavle as well.
Men's Breakfast ~ (Aug. 12th, 7:30 am) Country Inn, Greeley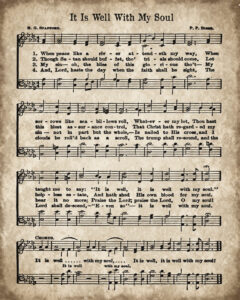 If you love a good hymn or two, come join us,  every  4th Sunday of each month at 2:pm, for hymns, devotional & refreshments.  People of all ages come together at Birchwood Manor Apartments at to fellowship. Come gather together for an encouraging time. BIRCHWOOD MANOR APARTMENTS
2830 W. 27TH STREET LANE, GREELEY, CO 80634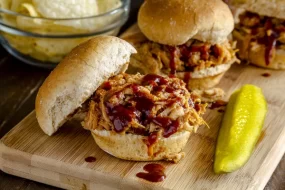 Saturday, Aug. 19th    12:00 PM All Senior Adults & friends will join us for lunch; location and menu will be determined.