Every Sunday Morning 10:30 AM….All Ages Welcome
NEW Sermon Series: Living Life According to Jesus
Children & Youth Services with Director Dawn Wehrer always has a great time planned for the younger generations.
In Person @ 5586 W. 19th Street, Greeley
On-Line Zoom Meeting: zoom.com
Join metting number 605115721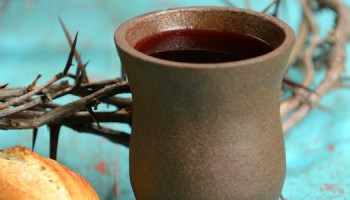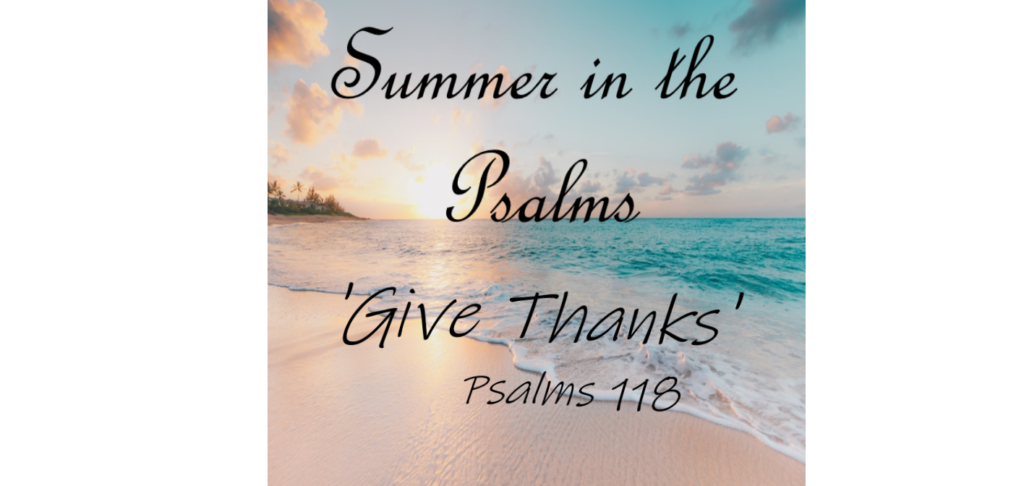 5/15/2022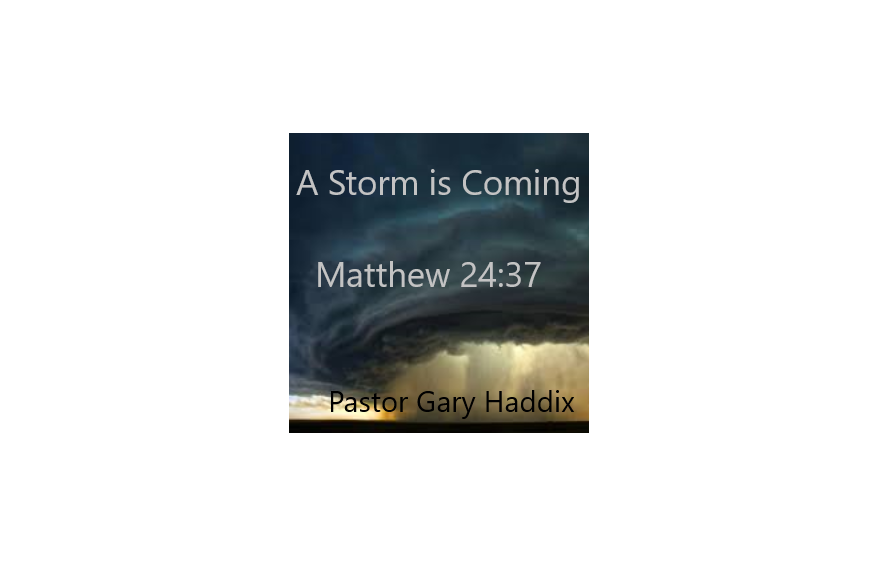 JAN. 2ND – INTRO "As it Was in the Days of Noah." Luke 17:26-27
JAN. 9TH – "NOAH'S PURPOSE" Genesis Chapter 6
JAN. 16TH – "ANOTHER STORM IS COMING" Genesis Chapter 7
JAN. 23RD – "THE RAINBOW PROMISE" Genesis Chapter 8 & 9
JAN. 30TH – "THE ORIGIN OF A WEEK" Genesis Chapter 1 & 2
FEB. 6TH – "TOWER BUILDERS" Genesis Chapter 11
FEB. 13TH – "AS IT WAS ALSO IN THE DAYS OF LOT" Genesis Chapter 19
FEB. 20TH – "FIERY DESTRUCTION" Genesis Chapter 19 (cont.)
FEB. 27TH – "THE STORM THAT IS COMING" Matt. 24
MAR. 6TH – "WHERE DID SIN COME FROM" Ez. Chapter 28
MAR. 13TH – "THE GREAT DOOM" Rev. Chapters 19 & 22
MAR 20TH – "THE GREAT DELIVERANCE" Rev. Chapters 19 & 22 (cont.)
MAR 27TH – "PERFECDT HARMONY" Rev. Chapters 20 & 21
Holy Week Will Take Place this Year 2022…..
Holy Week is the week before Easter. We will meet daily for a fast lunch and a very quick devotional about Christ's journey…..
Do you have a topic you would like addressed?
Use our Contact Page to send a question or request!!
Excising your Spiritual Being is Important too!
Joining other for refreshing times together works wonders for a weary soul.
Growing in your knowledge of what is really the Big Deal @ God.
Are you a Diamon in the Rough? I am!!
Bring it HOME by Opening Up to the idea of God and His deep desire to have a relationship with YOU!!
Piecing it together Spiritually