Meet Our Pastors, Staff, Leadership Team, Directors/Volunteers…….
We make our phone numbers known so you can reach out and communicate with us directly.
For questions about CPC's Biblical Stand, Spiritual beliefs, Ministry opportunities, etc… you can visit 'About Us' Page
Lead Pastor Gary Haddix a call at 404.808.3010 (Pastor Gary would welcome you call…..
Pastor Gary was born in Nashville, TN and grew up in a Christian Home until he was 8.  He then lived between Florida with his mother and Maryland with his Father.  Pastor Gary went to Treveca Nazarene University & Indiana Wesleyan University.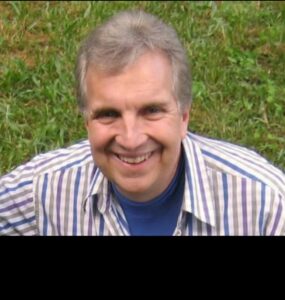 Miller-Haantz Wedding
The Miller-Haantz wedding had a beautiful setting near Lake Como. With the outdoor ceremony near sundown, I was able to capture amazing photos of the bride and groom on their special day, capturing the spirit of the bride's wildlife conservation interest and the groom's love of the outdoors.
Christensen-Andersen Wedding
Of all the lovely wedding dresses I have seen over the years, this bride's stunning and elaborate dress may take the cake. On top of that, not to be outdone by his beautiful bride, the groom's suit was stunning in its own right, making this photo shoot of the elegant new couple an absolute delight.
Anderson Realty Company
Tom Anderson had run into me at a Better Business Bureau meeting with a problem – all his agent's photos looked stiff and staged. Over the course of three weeks, I met with all his agents and was able to develop portraits that caught their true personalities.